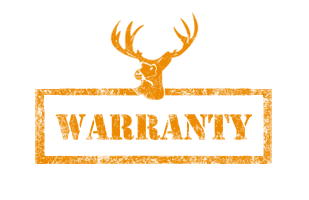 A warranty is a specific type of protection plan that is commonly offered either by a product manufacturer or retailer to cover certain unforeseen circumstances that may arise with the product in question.

In the case of a firearm, a warranty can be offered either by the company who made the product or by the retailer you bought it from.

While many people assume that a warranty of any type isn't really important, there are a number of situations where one will most certainly come in handy with regards to your firearm.