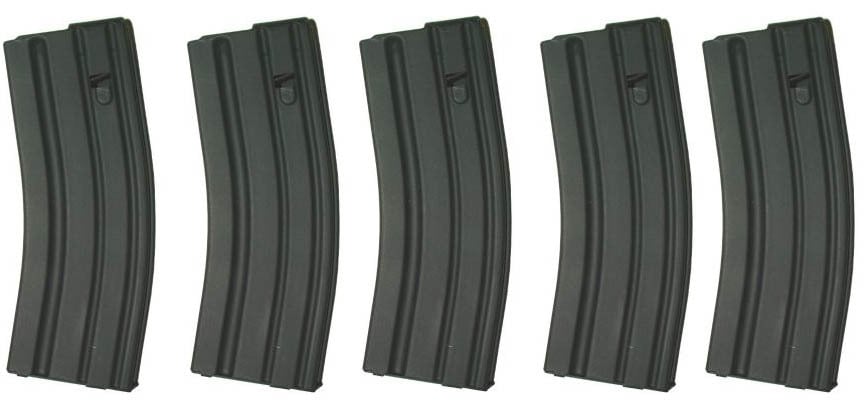 Saying Clip Instead of Magazine
The confusion between a clip and a magazine is very common, and the terms are mutually exclusive. Most of the time this happens when people use the word clip when referring to a firearm magazine. You have to wonder if this happens because of movies and television shows where they depict firearms, terminology, and how firearms function incorrectly.
If we hear the same phrases over and over again from these forms of media, it starts to become part of our vocabulary and is defined according to the inaccurate information from these sources. For those of us who do know the difference when hearing clip used when someone should have said magazine, it can have an almost "nails on the chalkboard" effect.